---
RIKEN Hakubi research team leader 理研白眉研究チームリーダー
Visiting associate professor at the School of Enginnering, the University of Tokyo(兼)東京大学大学院 工学系研究科 客員大講座 准教授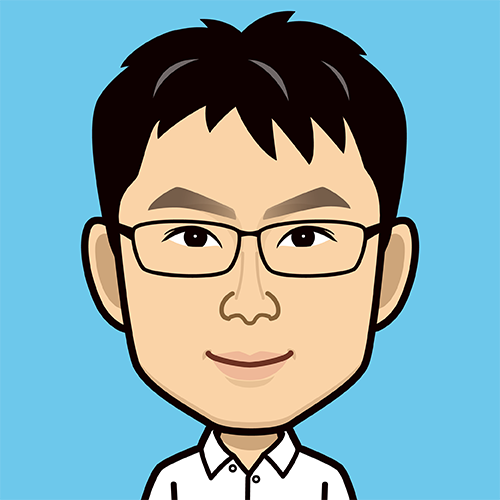 ---
Assistant アシスタント
Ms. Miyuki Matsushita 松下 美由紀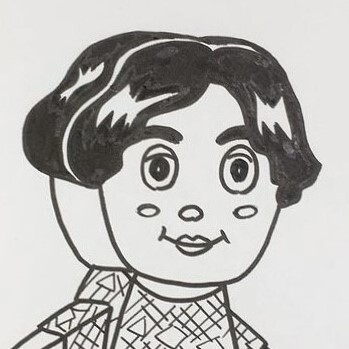 ---
Postdoctoral Researcher 特別研究員
Dr. Yuichi Tachibana, 立花 佑一 博士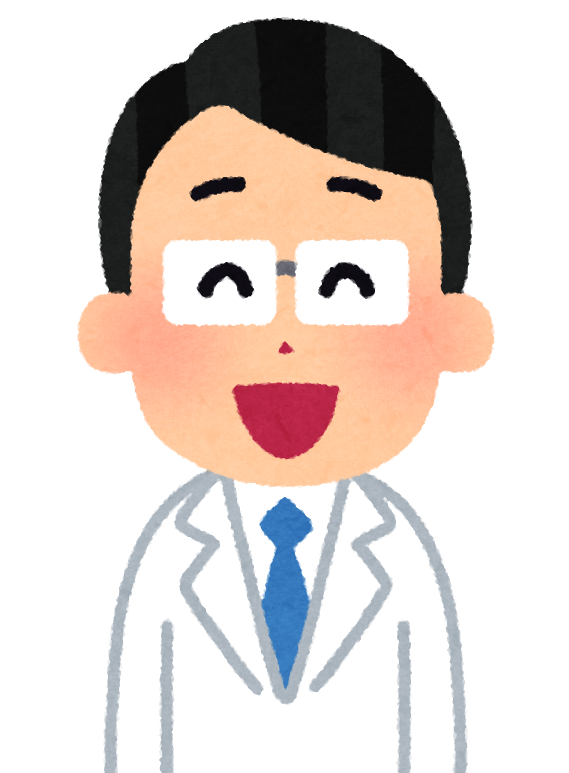 ---
Postdoctoral Researcher 特別研究員
Dr.Marie Ouillé, ウイエ・マリー 博士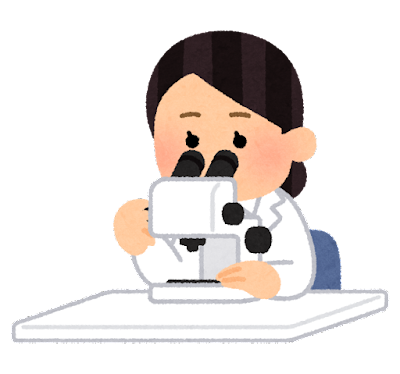 ---
Secretary 事務パートタイマー(秘書)
Ms. Akemi Ishikawa 石川 朱美
---
Open positions
To reseachers having Ph.D. 博士号をお持ちの方へ
If you are interested in a postdoc position, feel free to contact Dr. Morimoto with your CV.
For Foreigners, following options are available:
1. JSPS International Fellowships for Research in Japan (12-24 months of stay)
2. Special Postdoctoral Researchers Program in RIKEN(3 years)
当チームのポスドクにご興味があれば、森本までご連絡下さい。弊チーム予算による雇用の他に、以下の2つのプログラムが利用可能です。
1. 日本学術振興会 PD、3年間
2. 理化学研究所 基礎科学特別研究員、3年間
---
To master/phd students belonging to Japanese universities 日本の大学に在学中の修士・博士課程学生の方へ
You can work on and write your master/Ph.D thesis as a student atthe department of nuclear engineering of the University of Tokyo.
当チームで博士あるいは修士課程の研究をされたい方は森本までご相談ください。東京大学工学系研究科、原子力国際専攻の修士・博士過程学生として、弊チームで研究し、学位を取得できます。
---
Group photos
April 2022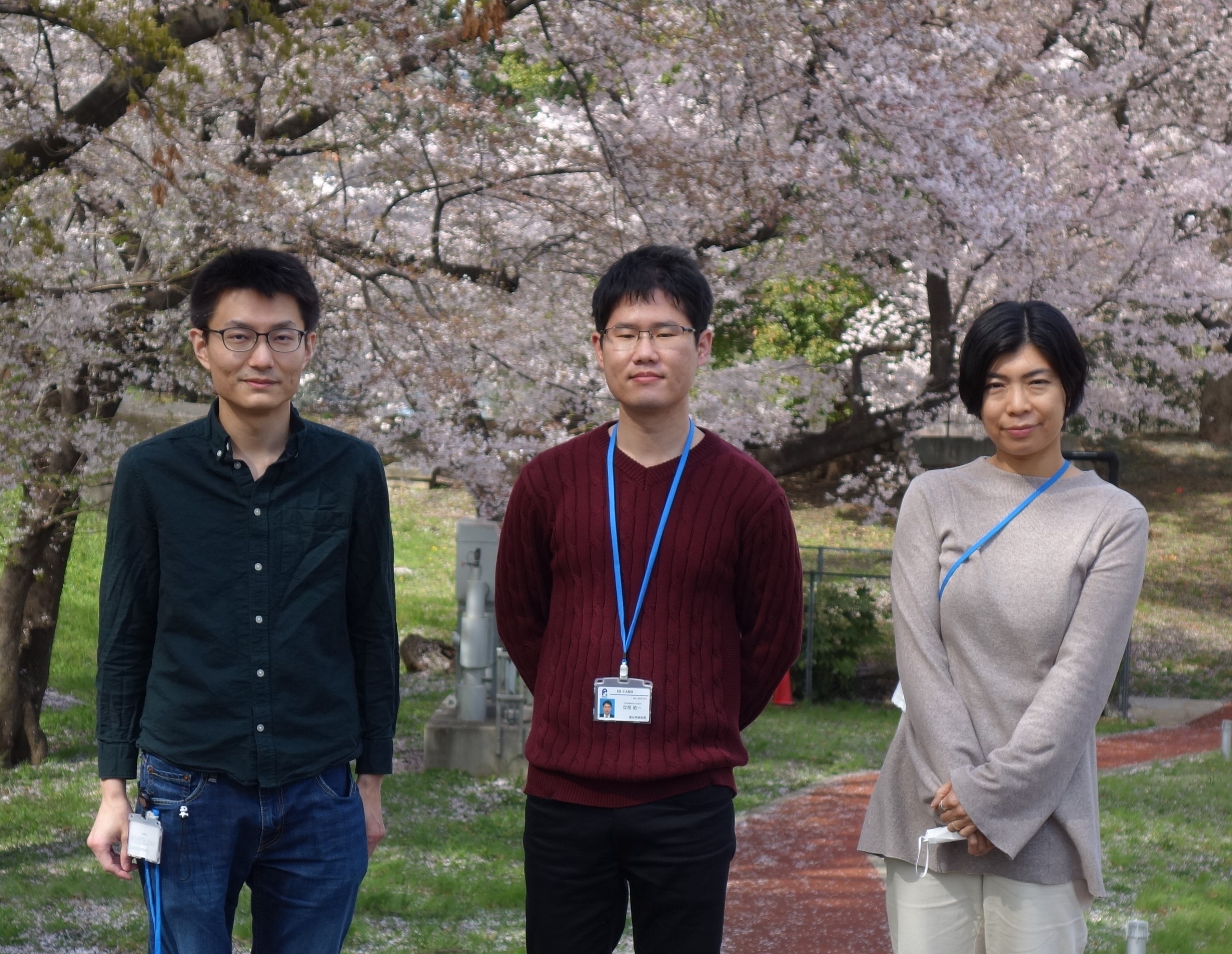 November 2021 (with Director Dr. Midorikawa)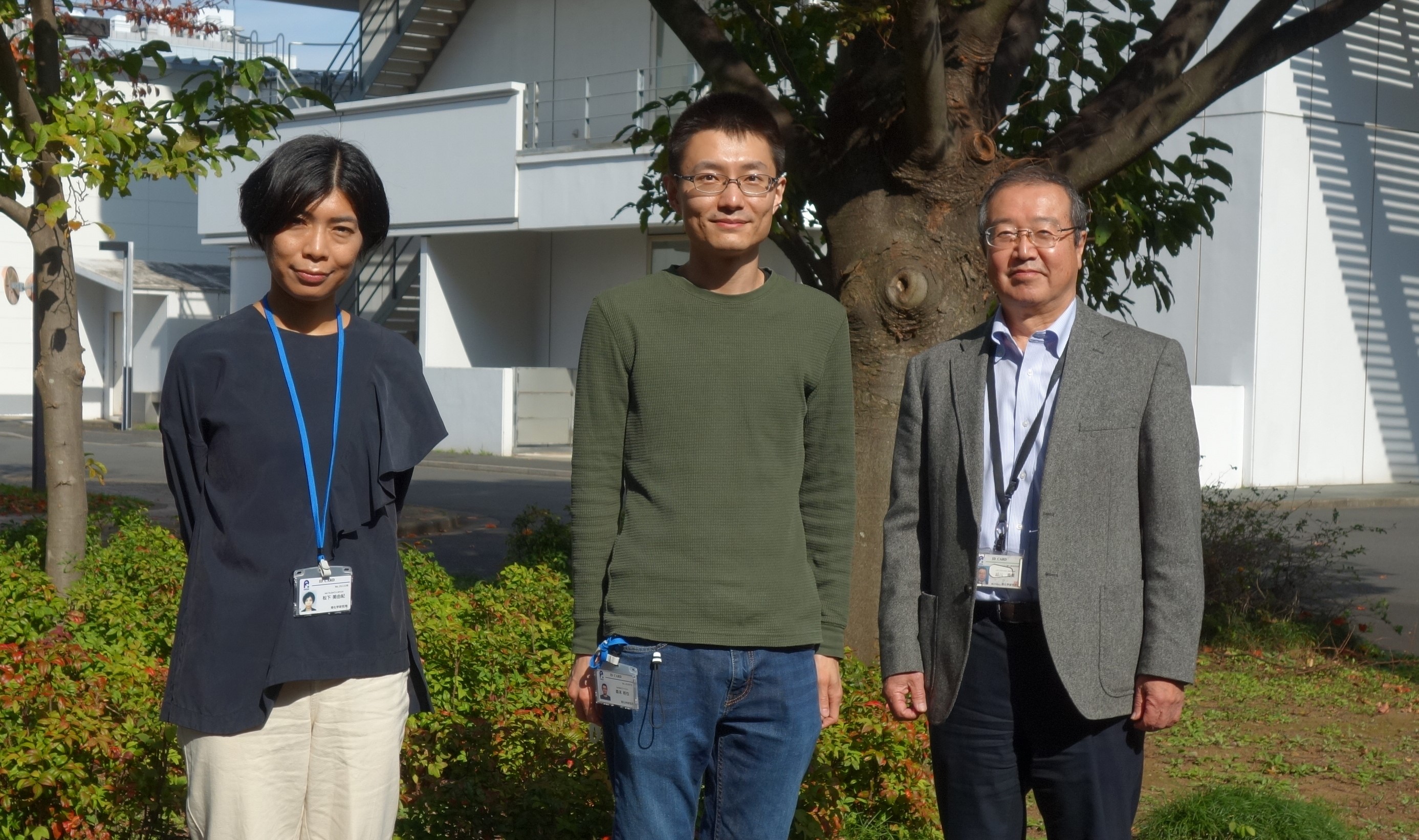 ---
Events
RIKEN-Wako science camp 2022 (July 26-28)